Rave Scout Publishing
Rave Scout Cookies Handbook #001
Regular price
$20.00
$0.00
Unit price
per
The first issue of the Rave Scout Cookies Handbook is rich in stories that you can share with your fellow ravers around a campfire, at your favorite afters, or packed tight in a bathroom stall. 
There's something in thereby, of, for everybody; mystic, skeptic, historian, futurist, and rager alike

––

––With a little help from literary scholars, the handbook will take you to the roots of the source and explore the pivotal role of Queer and POC communities in the creation of dance music. You're going to practice how to rave a little safer with a Harm Reduction Guide we curated for our rave troops with DanceSafe National-- Get a glimpse of the lives and journeys of some of our favorite artists, including Ariel Zetina, Justin Cudmore, and Jeffery Sfire-- And access the more vulnerable side of NYC's underground queer community from the perspective of the its local co-ravers. Learn more about ALKHEMY and Por Detroit, two collectives who are doing their part to bring the underground rave scene back to its original POC and Queer roots on an international scale. Enjoy some visual stim with an archival section of historical rave flyers and fly to the cosmos to understand the astrological machinations behind the success of some of your favorite rave collectives.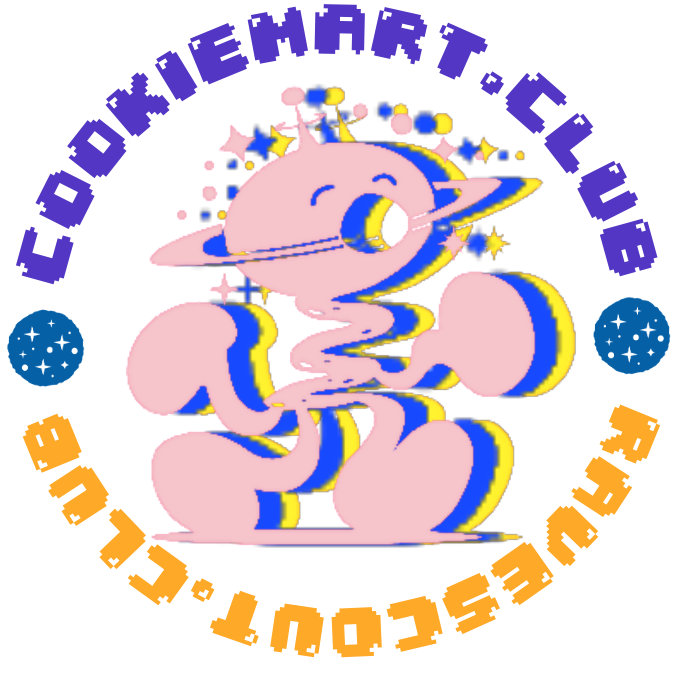 ISBN: 9780578838342
Author(s): Salman Jaberi
---
Share this Product
---